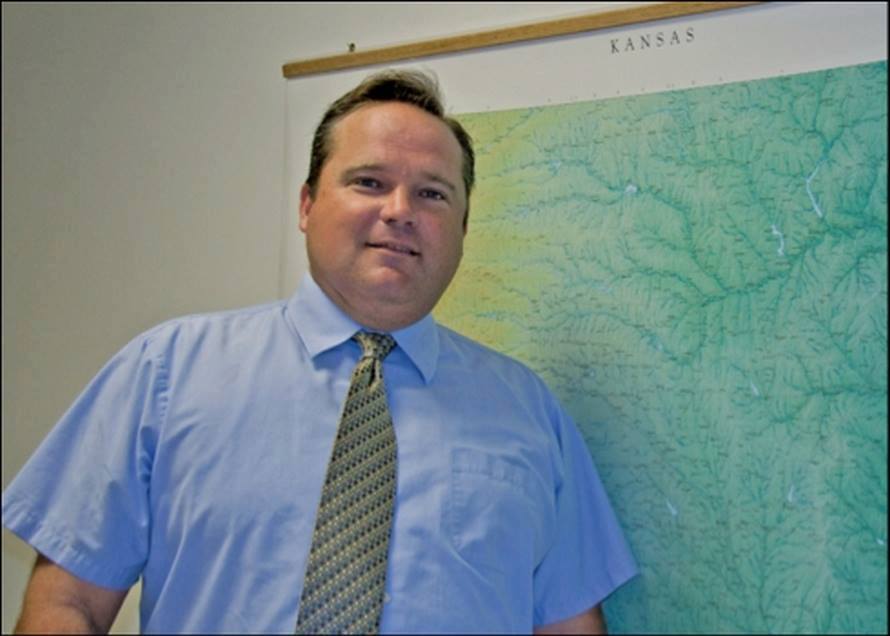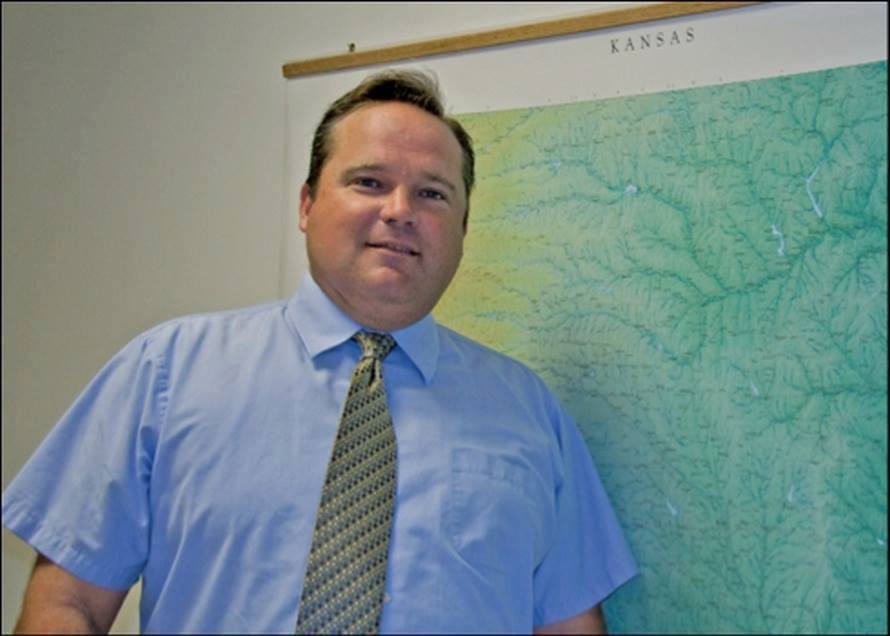 No matter how powerful political elites might appear, democracy means rule by the people. To be good rulers, the people must be educated in the principles, practices, and values of democracy. Governments rarely change by themselves; they usually need help from active citizens. Bosnia and Herzegovina is not an exception; it is just a fine balance to denounce violence and use democratic processes to demand the government serves the people, for in democracy that is its role.
Through the CIVITAS program, there are now hundreds of teachers and thousands of students who learn about the rights and responsibilities of citizens. They have a much better understanding of the importance of basic democratic ideals—respect for human rights, the rule of law, and tolerating diverse points of view. And, they are using active teaching methods and modeling the principles they are teaching about.
As an American citizen, I am proud that my embassy in Bosnia and Herzegovina has made democracy education a priority in BiH.