Salčinović će na IVLP programu u Sjedinjenim Američkim Državama predstavljati Bosnu i Hercegovinu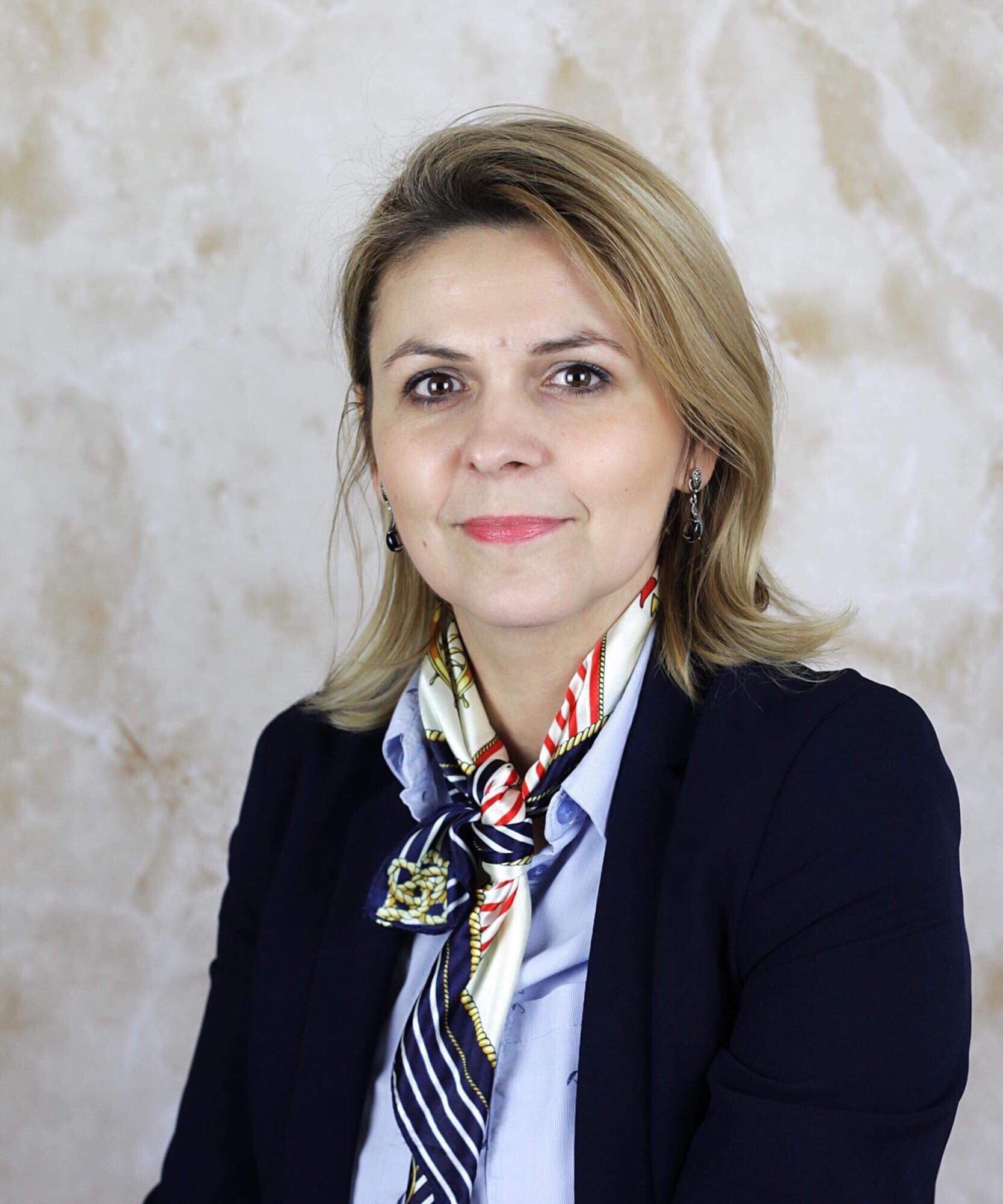 Profesorica Salčinović je, na preporku CIVITAS Mreže, odabrana za učešće u ovogodišnjem IVLP programu razmjene koji finansira Vlada Sjedinjenih Američkih Država. Vjerujemo da će joj boravak u SAD-u biti prilika za doedukaciju, praktično učenje i stjecanje novih znanja koje će, po poravtku u Bosnu i Hercegovinu prenijeti kolegama, učenicima i svima u svojoj zajednici.
Objavljujemo njenu CIVITAS nominaciju uz poziv svim našim izvrsnim nastavnicima koji govore engleski jezik da se pridruže velikoj mreži naših edukatora koji su učesnici edukativnih i kulturnih razmjena organiziranih između Bosne i Hercegovine i Sjedinjenih Američkih Država.
Ms Salcinovic from Fojnica will be this year IVLP participant from Bosnia and Herzegovina
Ms. Salcinovic is certified high school civic education teacher and CIVITAS trainer who is strongly dedicated to implementing the high quality DHRE in-school programs. Her commitment to civic education goes beyond the classroom engagement, for she sets an example for her students by being an active and informed citizen who participates in decision-making processes in her community.
Together with her students, Ms. Salcinovic voluntary initiated and implemented number of public campaigns and community initiatives dealing with the prevention of peer violence, promotion of inclusive learning, raising awareness for mental health issues, etc. In school year 2016/17, she was actively involved in implementation of internship program for high school students and in setting up the program of practical teaching about the local government in Fojnica Municipality Hall.
Ms. Salcinovic is also an activist of the country-wide Network of Building Peace and was involved in organization of several Peace Academy programs for educators, students and activists.
As a professional who is well informed on educational status and challenges across the country, Ms. Salcinovic will be able to fully represent BiH civic educators in USA and share the current issues and best practices from BiH schools.
IVLP experience will assist her to expand her professional network, gain new knowledge and skills that she can share with her fellow teachers and apply in BiH classrooms and will surely inspire her to contribute even more to the promotion of democratic principles and values within her community.
As a committed educator, well-connected, socially active and ambitious person, Ms. Salcinovic has all predispositions to become an important educational/ political authority during the next 5 to 10 years. By empowering her with IVLP program, she can become an important political ally for implementation of BiH educational reform.